Michael Jordan Reveals His Basketball Mental Game Secrets
In just 90 seconds of Michael Jordan's acceptance speech for the NBA Hall of Fame, he gives us some major pearls about his basketball mental game.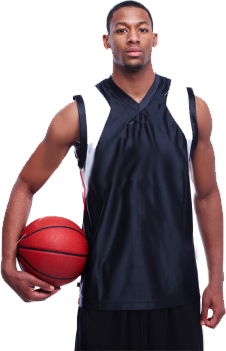 click here.
Get access to more sports psychology and mental toughness tips.
Light it up out there,
Lisa B.